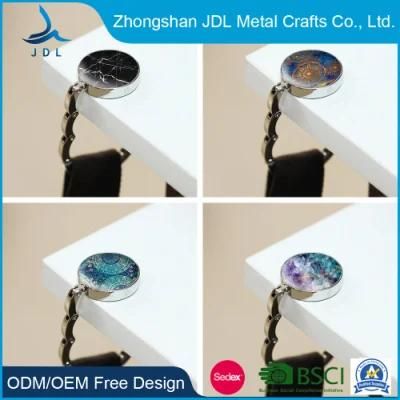 Manufacture Customized Fashion Hanger Closet Organize Metal Craft Purse Hook Bag Accessories
Zhongshan JDL Metal Crafts Co., Ltd.
Plating:Gold,Silver,Antique Bronze,Copper,Nickel,Chrome
Foldable:Foldable
Style:Classic, Fashion, Cartoon, Antique, European Style
Shape:Round, Irregular, Custom
Material:Aluminum Alloy,Aluminum,Iron,Steel,Plastic
Bag Hanger for Closet Wall Table Stand:Car Door Hook Desk Aesthetic Acrylic Back of Brace
Model NO.:JDL Purse Hook-428
Bedroom Boxing Bar Black Clip:Cute Clear Organizer Cover Cubicle Chain
Cat Decor Display Entryway with Shelf:Gold Holder Home Hoop Bulk in Heavy Joist
Qualward Punch Quiet Restaurant:Freddy′s Over on Office Portable Purse Pole
Jewelry Punching Kids Keychain Kawaii:Laundry Luggage Mesh Bags Magnet Metal Dog Nail
Folded Purse Hook:Bag Hanger Hook,Handbag Hook Hanger Bag Holder
Suit Bag with Hanger:Table Bag Hanger,Keychain Purse Hook
Design:3D , 2D, Embossed,Debossed,Printed,Painted
Small Order:Welcome, No MOQ! Heart Shape
Technique:Die Struck,Stamping Brass or Die Cast Zinc Alloy
Certificate:BSCI,SGS Approved Factory
Folding:Punching Sublimation Table Top Magnet Suit Hanger
Metal Crafts:Metal Snap Hook with Key Finder,Purse Hanger
High Quality:Garment Bag Suit Hanger for Ladies,School
Fashion Accessories:with Glitter Epoxy Diamond Mirror Keychain
Transport Package:OPP Bag,Paper Card,Wooden Box,Velvet Box
Specification:Custom size
Trademark:JDL
Origin:Guangdong
HS Code:91022900
Production Capacity:1000000,Month
JDL Metal Crafts
are our brands.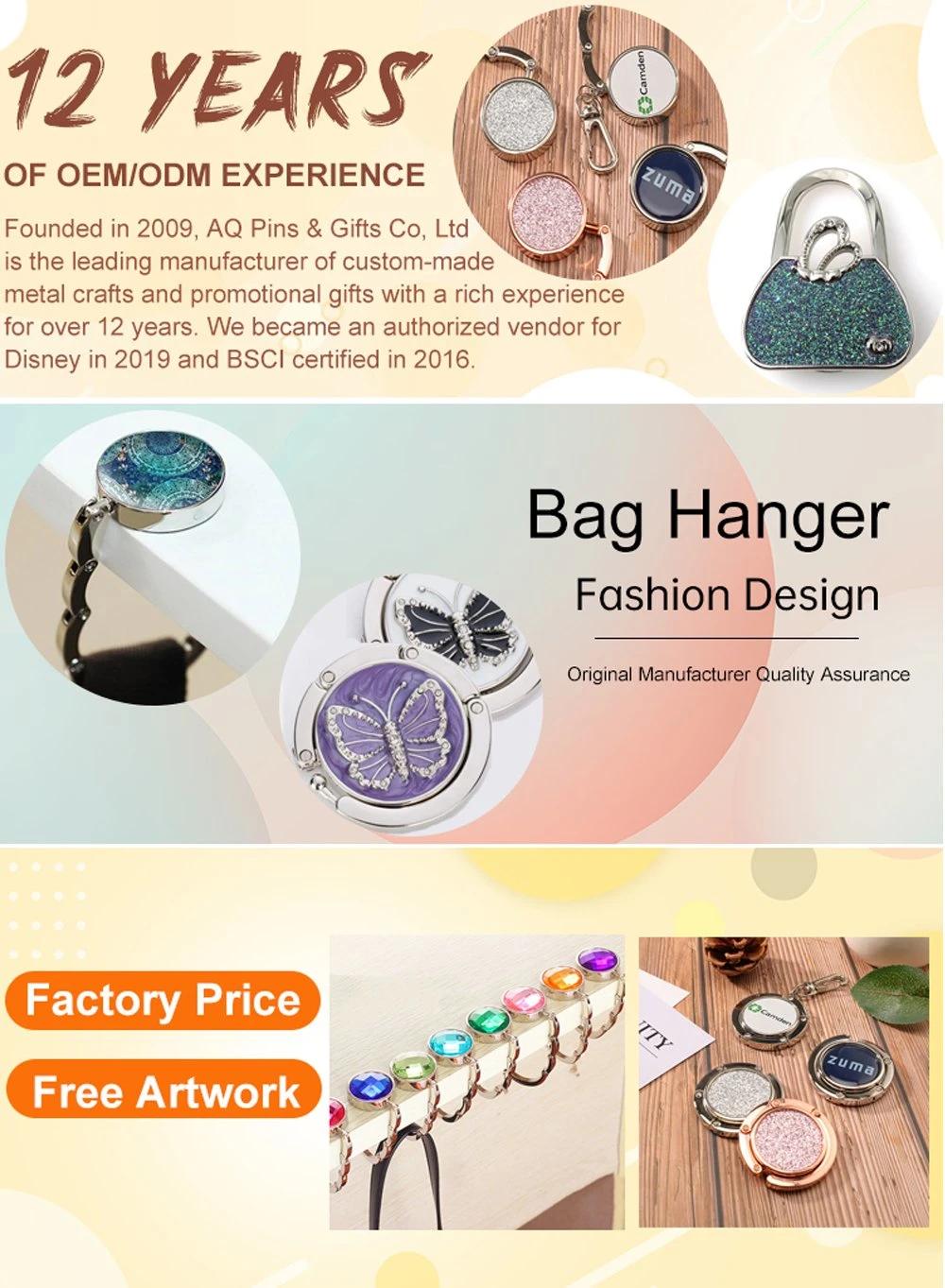 Contact Us Right Now!
bag hanger for closet wall table stand car door hook desk aesthetic acrylic back of bracelet bedroom boxing bar black clip cute clear organizer cover cubicle chain cat decor display entryway with shelf gold holder home hoop bulk in heavy joist jewelry punching kids keychain kawaii laundry luggage mesh bags magnet metal dog nail nursery five nights at freddy's over on office portable purse pole qualward punch quiet restaurant rack room standing strap stick storage stroller tree tabler under vacuum veil and mount wood white xbyus the instant yes4all thank you duty steel beam refrigerator ziplock ziploc fridge zip up garment handbag auto ideas amazon aliexpress accessory adalah alib academy tutu brass bracket bike gable bottom night bed clipa canada crochet coat carabiner
diy design daiso diamond sleeping ebay everlast elephant enema en espa ol quees pram furniture sale glasses golf garage garbage trick clamp grocery greece hs code hack hachiman hole hanging trash key images nigeria install sg school i jumia joint johnson kmart keyring kitchen kenya keepe lazada lock leather lowes tiger bay lane price lagos malaysia made motorcycle making machine mens moving plastic manufacturers urine nz nappy organiser online india clothes pinterest philippines where to buy penguin backpack pattern qoo10 significa reviews rafter roll replacement radley rubbish singapore shopee target traveler archery uk hangers urinary umbrella video vertical vespa various walmart wardrobe tote wire framed zipper xl xs youtube yelp 3d model free 4x4 94 tables carry about top best most collection foldable ring hair extension pvc knob hand suit hooks lady tshirt cosmetic tea dehumidifier accessories creative makeup custom folding wooden heart shape poly handle wig blank finder craft sublimation ladies logo magnetic transparent hang belt granger hungary abg hangman a big change order b handbags bbtag region beach glu shackle ceramic tiles flug hangzhou baoshan hbag hanscom afb iban ibag m bagheri palm springs cardiologist nba hunger hungarian chair xlt wholesale infinity symbol wallets designer sier purses swivel quality glass luxury or cars crystal alloy magic snap cowgirl guitar trigger customizable horse shoe hello kitty bling keys purple fish clasp medium-size zinc my cellphone phone bulk-purse-hook round unique butterfly fashion shiny aztec mk enamel